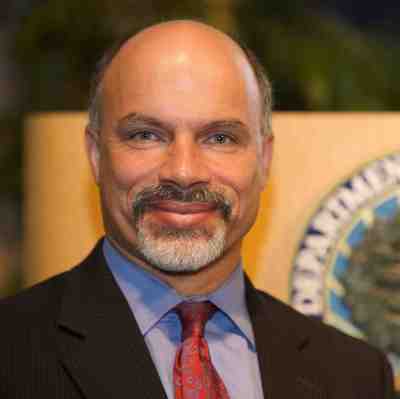 Gamal Sherif
Science Leadership Academy
Philly-town
About Me
At the core of Gamal's pedagogy is student engagement through inquiry-driven, project-based learning. When students (and teachers!) have time to ask questions, design their research, and then reflect on and share what they have learned, students develop essential life-long skills. Gamal is especially passionate about science, technology, engineering and math (STEM) learning through environmental studies. Whether studying watersheds, land surveys and global positioning, small-scale farming, or solar panels, environmental studies has the potential to connect students to each other and the world around them.
Contact Details
Email

Twitter
Conversations I'm Presenting
Comments
Log in to post a comment.