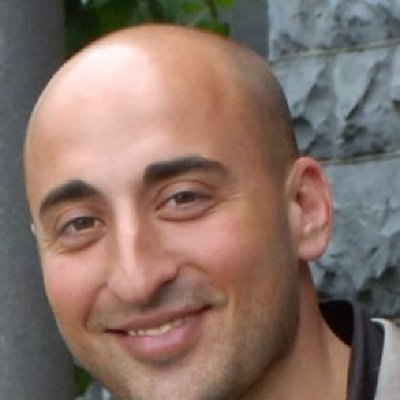 Douglas Herman
Staff: SLA; Founder: Rough Cut Productions; Cofounder: Rough Cut Schools
Philadelphia, PA
About Me
Douglas has been guiding students toward meaningful relationships with media for over a decade. Since 2009, he has pioneered the video production and photography programs at Science Leadership Academy in Philadelphia, PA. He also founded a nonprofit- Rough Cut Productions- out of the classroom with his students to provide them with real-world production experience, and cofounded Rough Cut Schools to further promote media literacy and media creation in schools.
Douglas earned his M.A.T in media art and history at the Creative Center for Teaching at Bennington College, VT in 2008 and has been teaching in Philadelphia public schools ever since.
Contact Details
Twitter

Website
Conversations I'm Presenting
Comments
Log in to post a comment.