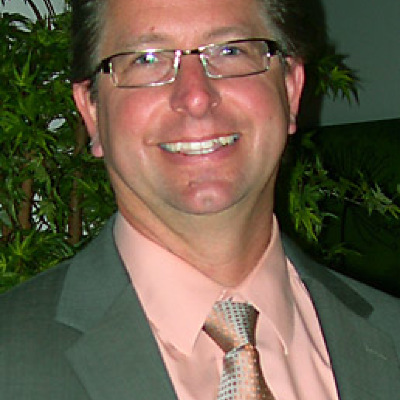 Chris Bigenho
Dallas, TX
About Me
Chris Bigenho, PhD
I am the Director of Educational Technology at Greenhill School and an educational researcher at the University of North Texas, Denton in the department of Learning Technologies and Educational Computing. My research interests include emerging technologies in learning environments, cognitive aspects of technology in learning environments and narrative based alternate reality games for learning. Additionally, I am working in the area of self-regulated learning and the development of synergistic knowledge. I am a frequent speaker on the topic of education and technology at schools and conferences both across the United States and parts of South America.
Portfolio:http://dlp4success.com/portfolios/chris/index.htm Blog: http://bigenhoc.wordpress.com/
Contact Details
Email
Conversations I'm Presenting
Comments
Log in to post a comment.