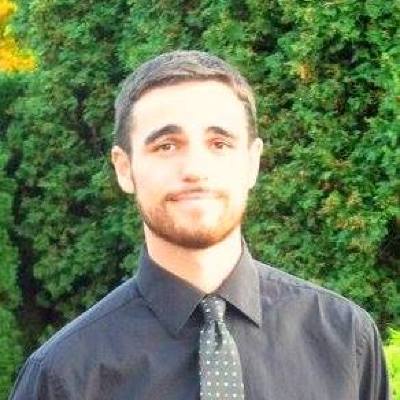 Will Ehrenfeld
IBM
Brooklyn, NY
About Me
Former high school history teacher, now serving as the industry liaison to Pathways in Technology Early College High School (P-TECH). Academic background in peace studies and political science, with an interest in establishing student-centered, democratic spaces within schools and other educational programs.
Contact Details
Email

Twitter
Conversations I'm Presenting
Comments
Log in to post a comment.