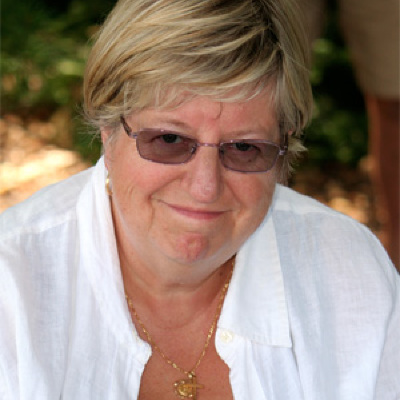 Lorna Costantini
Classroom 2.0 LIVE
St. Catharines
About Me
I am a consultant located in St. Catharines, Ontario. Writing about parents, schools and technology is my passion. Currently working for Council of Ontario Directors of Education developing a teen supplement to a recently published Parent Tool Kit that I co-authored for schools in Ontario.
You will find me most Saturdays co-hosting the webinar series Classroom 2.0 LIVE.
Comments
Log in to post a comment.