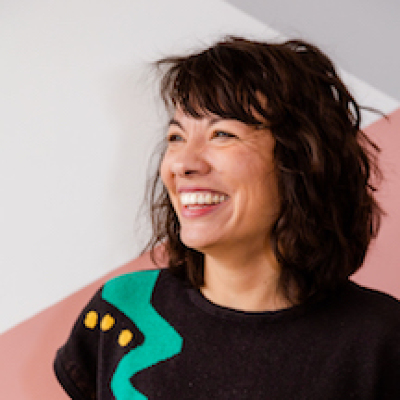 Christina Jenkins
Room 402
Los Angeles
About Me
I'm an educator and designer. I taught for a decade in New York City public schools, where I led a classroom that sparked curiosity, inspired creative confidence and launched civic projects. Today, I lead a non-traditional creative consulting practice called Room 402 and design learning experiences for adults that shift mindsets towards creativity, optimism and joy.
Contact Details
Website
Conversations I'm Presenting
Comments
Log in to post a comment.