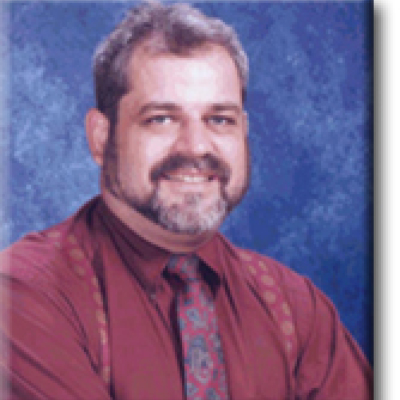 Jeff Cooper
Forest Grove Oregon
About Me
I'm a career educator with 20 years experience; I taught English, ESL and Stagecraft at Richmond High (of "Coach Carter" fame), which is where I got my start on the Internet in 1996. Please have a look at http://snurl.com/ my article "Building 21st Century Collaborative Learning Communities" which describes one of my success stories there.
I also taught computer applications and was a resource teacher in California, and Education Technology Specialist for the College of Education at Pacific University.
I was laid off due to budget cuts in 2004, and have been an unemployed (single father) ever since.
I believe that if we are going to truly "reform" (i.e. revolutionize) education we need to get every student a laptop. From there we could develop true individualized education, collaborative group work and mentoring, authentic assessment through e-portfolios, CALL for all students, and a truly decentralized, student-centered scenario.
The problem is this means "the powers that be" have to give up the idea of controlling education… not an easy thing to do!
Comments
Log in to post a comment.