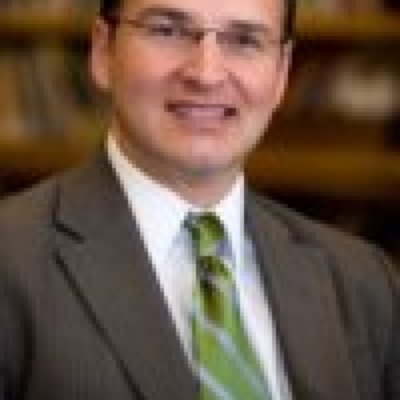 Bobby Hobgood
Friday Institute for Educational InnovationEPIC-Ed Project Director
Carrboro
About Me
Bobby Hobgood is a global educator, a curriculum specialist, and a linguaphile. With more than 20 years experience in K-12 and higher education, his work has been focused on the development of engaging learning environments including CD-based and online self-directed learning modules, online courses, web conferences, and blended learning programs. In 2007, he lead a development team to produce online language courses in Mandarin, Arabic, and Japanese for the North Carolina Virtual Public School.
Bobbys Dissertation, Perceptions of Motivation, Enjoyment, and Learning from Online Discussion by North Carolina High School Students in Online, Advanced Placement Psychology Courses, revealed a strong relationship between student perceptions of motivation and enjoyment and student perceptions of learning from online discussions.
He has served as Conference Chair for the North Carolina Distance Learning Association, and is currently the President-elect of the organization. In 2008 and 2010, he produced two virtual conferences, and in 2009, lead the organization to offer a blended conference with concurrent sessions online and on-ground.
In version 2.0 of his life, Bobby was a founding member of LEARN NC, a K-12 outreach program of the School of Education at the University of North Carolina at Chapel Hill, where he lead professional development efforts for 15 years. As a licensed curriculum specialist, his work focused on topics technology integration, online learning pedagogy and design, second language acquisition, and differentiation of instruction.
He currently serves as Project Director of EPIC-Ed: EmPowering Innovative Communities in Education, an Online Community of Practice project for 1:1 Computing at The Friday Institute for Educational Innovation at North Carolina State University in Raleigh, North Carolina.
Bobby holds a Doctoral degree in Curriculum and Instruction from the University of North Carolina at Chapel Hill, an M.A.T. in French from The School for International Training, and a Bachelor of Arts degree in Education, also from the University of North Carolina at Chapel Hill.
Contact Details
Email
Comments
Log in to post a comment.